BG[CGM]: 123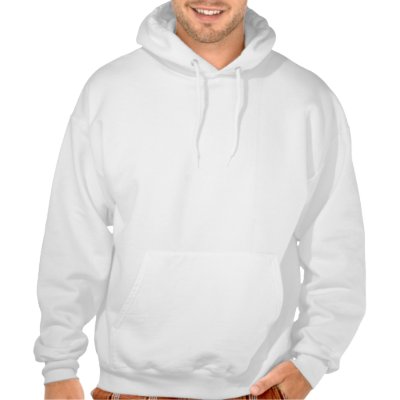 Official Test Results are IN.
Darla is on the Way.
Click for
TWO PINK LINES... and a little country music smile.
~~~~~~~~~~~~~~
I'm sharing here, but I've also set up a
blog
just for baby and pregnancy talk. I'm pretty easy going since I've done this a few times--four actually. I'm looking for a good doctor, and expect that won't take too long. I'm watching my sugars closely, have been for a good while. With two 5.8 HbA1c results in a row, I'm actually looking forward to this. Not that it isn't a surprise! Cuz it is! I didn't realize how comfortable I'd gotten with my life until this popped up. Now I'm like... wow, I thought I was done!!! I really thought I was through with baby stuff and all that. YIKES! I'm not done with it. Um... I better stop thinking about it now.